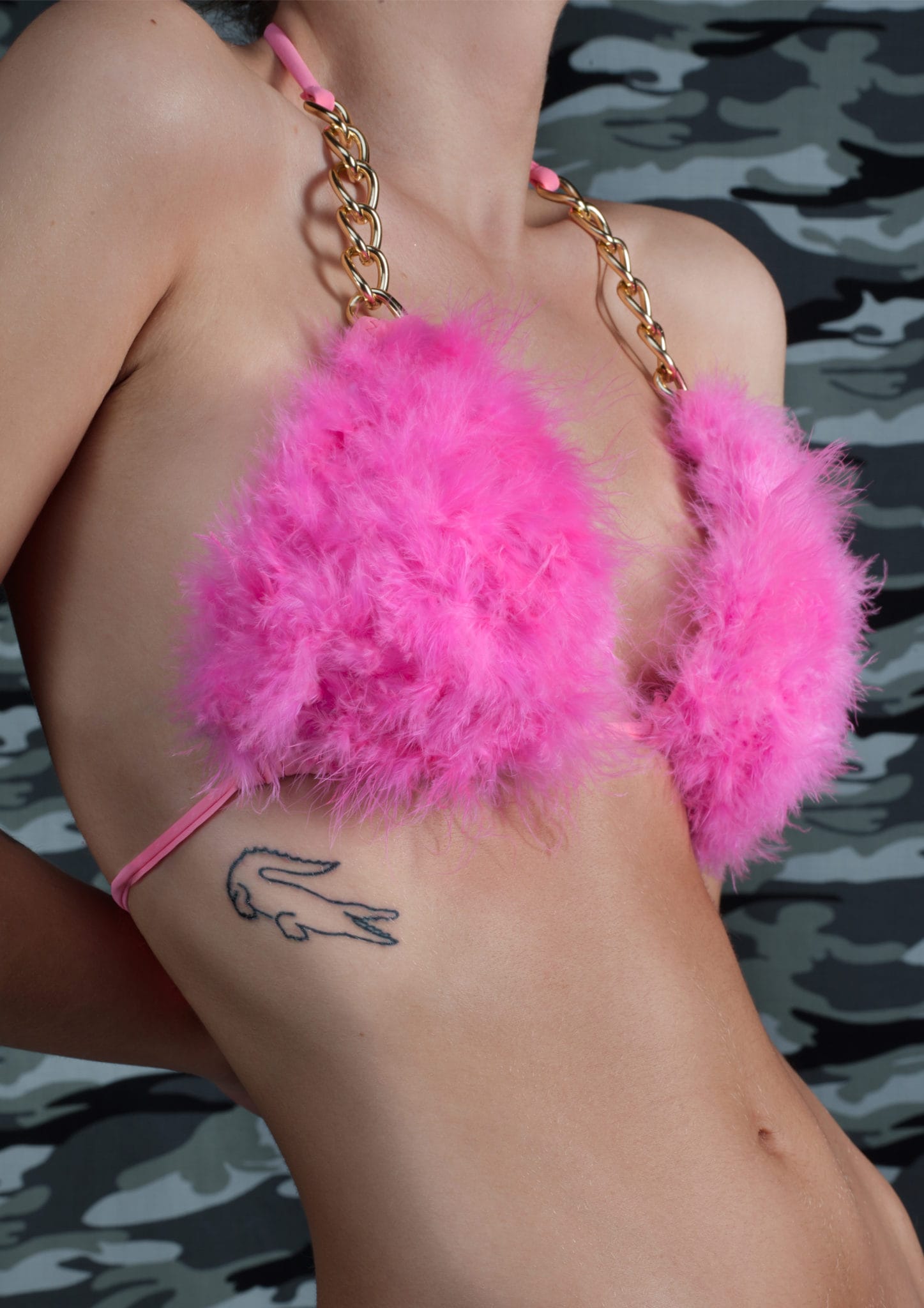 News and Events / 2017 hitherto.
2017 has been a busy year so far and I'd love to share with you a bit of what I've been doing.
Solo Show at Galerie Lichtblick
This year started with a show of my current work at Galerie Lichtblick in my former hometown Cologne. It was a great possibility to transform the spatial experience of the Gallery with my ideas relating to the contemporary material culture in society, experimenting with various dimensions and the actual materiality of a photograph.
A big thank you goes out to curator Tina Schelhorn and photographer Wolfgang Zurborn, who celebrated their 30th year of existing recently, for their full support of my work.
'Tales of Lipstick and Virtue' published by Editions Bessard
A few weeks ago I published my first monograph together with the well respected publishing house
Editions Bessard from Paris.
It is a BeSpoke Artist Collection, – very limited – to 250 Copies and comes with a C-Print signed by me. You can purchase the book through the following link.
Tales Of Lipstick And Virtue (Limited Edition 250 Copies + signed C print)

Projection @ Riga Photomonth
My work was selected for the projection "Facts and Clarifications" during Riga Photomonth in Latvia, which took place in May 2017. Dealing with the paradoxical states of contemporary society the program offered works between tragic, complex as well as comic situations.
PhotoIreland in Dublin
It was an amazing opportunity to take part in the group show "The Recount of Conflict" at Pallas Projects in Ireland, as a part of the PhotoIreland festival. Thanks to curator Ángel Luis Gonzalez my book now is also part of the Library Project in Dublin; under the following link you can find a more detailed review of the show.
Read More
In Conflict @ Fondazione Studio Marangoni
As a finalist for Visible White Photo Prize 2017 my work was part of a group show at the Fondazione Marangoni in Florence in Italy, organized by Celeste Network. A show experiencing a broad approach and interpretation of conflict, may it be personal, social, economical, political. Grazie a Laura Serani for curating.
Les Rencontres de la Photographie d'Arles 2017
This year my work was part of the program of the Rencontres in Arles, I exhibited at the Papeterie Etienne, as part of BYOP, during @ #nuitdelanee.
It was a excellent week in the south of France, that was accompanied by a book signing at Place Voltaire, talks with superb Pierre Bessard and Stefano De Luigi at Cosmos and as always lots of old and new friends.