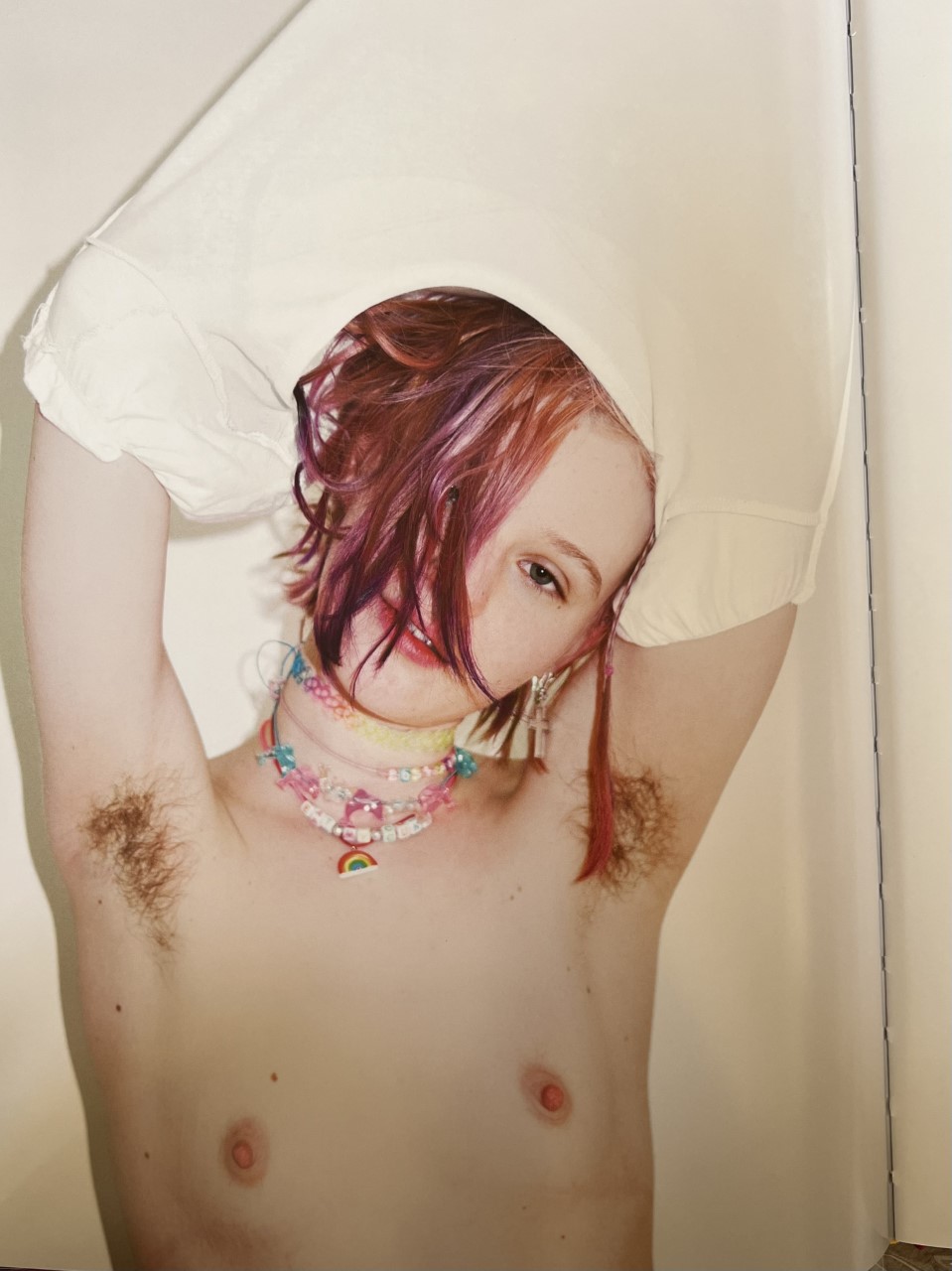 Two years ago I was contacted by Pierre at Editions Bessard, who asked if I wanted to make a book of collages.
I couldn't have been more excited.
I've been making collages since I was three years old.
When I was a kid it was mainly pictures of animals cut out of magazines, glued to colourful pieces of paper.
Somehow they always ended up stapled together in a book format.
I've always loved making books – scrap books, sticker books, photographic books, zines, and now
'Dye Your Hair With Kool-Aid' – a cauldron of these elements mixed into one deluxe permanent pop home.
This is the first published book to feature my collages, and also contains stickers scanned from my own collection, which I hope people will use to customise their copies.
The collages star several amazing girls, some you might recognise from my self published books (Arvida, Sara, Alice, Viktoria & Monika) frolicking in and amongst flowers, amusement parks, outerspace, horses, candy bags, stamps, stickers and tape. All the things that make me happy.
Hope they make you happy too.
Valerie x