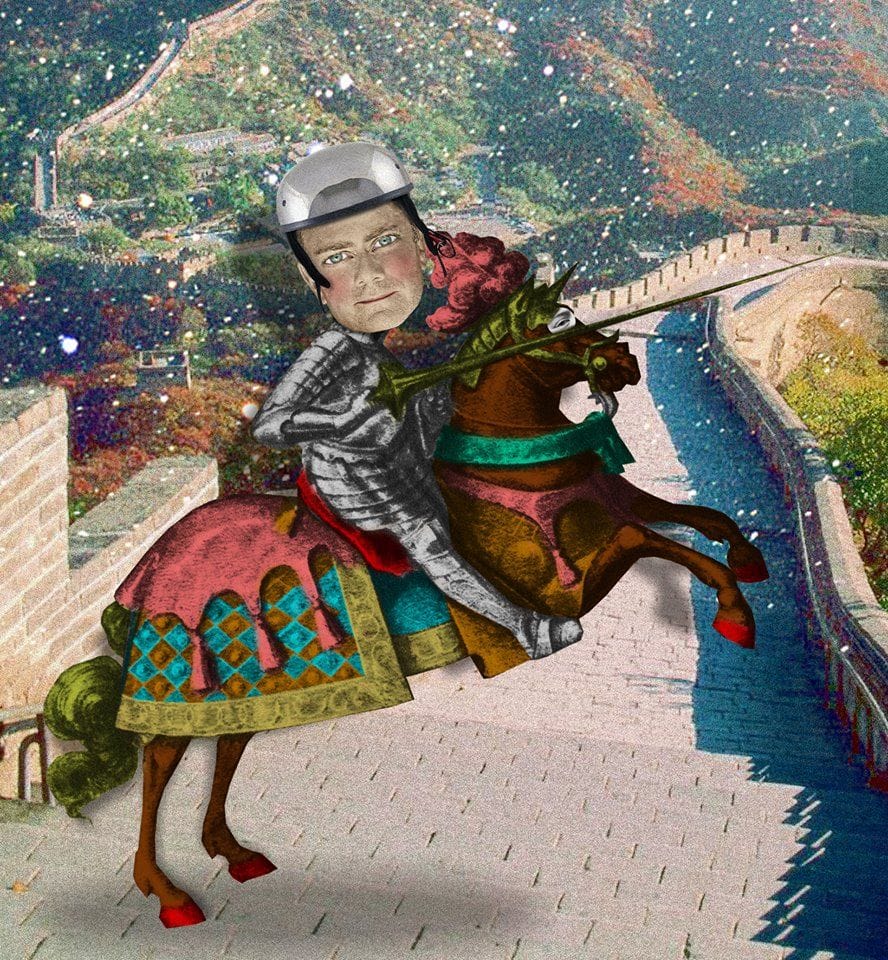 PIERRE BESSARD
Founder and CEO of Editions BESSARD
Pierre Bessard a déjà vécu plusieurs vies, entre la france, la chine et la corée, il fut reporter-photographe à l'AFP, chef du service photo du picture magazine VSD, réalisateur de documentaires (CAPA/ARTE), photojournaliste pour l'agence de presse REA, lauréat de nombreux prix, bourses, aides à la création (Villa Médicis hors les murs…).
Pierre Bessard est un passionné. D'images bien sûr, mais aussi de livres de photographie. Toujours à la recherche de la plus grande sophistication, il travaille sans relâche à la création de ses livres de la couverture à la tranche-fil, avec les éditions bessard, il entreprend de partager avec des auteurs majeurs, sa volonté de faire du livre de photographie un livre d'artiste. symboliquement, Max Pam, inaugure son catalogue. Pour lui, chaque livre est une expérience unique. Avec les éditions bessard, il entend désormais produire les classiques de demain.
«L'homme est suffisamment obstiné, son goût et son savoir-faire assez fermement établis pour qu'il nous faille prendre date.» Rémi Coignet – critique
EDITIONS BESSARD
Editions Bessard is a paris-based independant publishing house created by pierre bessard in 2011. Focusing on working with artists, writers and curators to realise intellectually challenging projects in book form.
CONTACT
12 rue de Rivoli
75004 Paris
France
pierre@editionsbessard.comIf you have questions or are interested in a commission, collaboration, or support our work with the artists, don't hesitate to contact us: