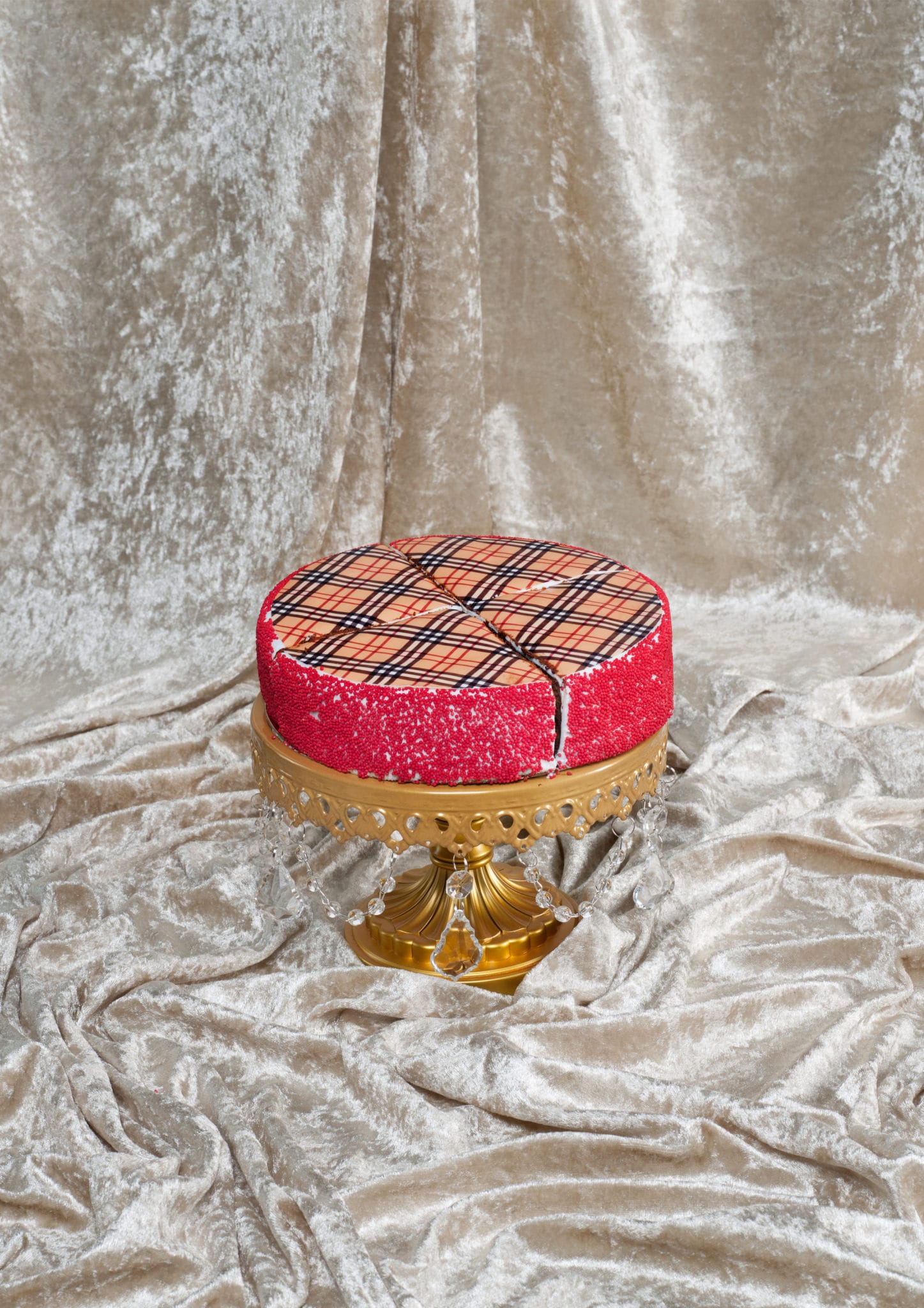 ANNA EHRENSTEIN:L'ELEGANCE ENFIN
La remarquable photographe Anna Ehrenstein fait des photos jamais vues, qui ne ressemblent à personne et qui transcendent la notion de kitsch et implosent ce goût bourgeois du neutre qui pourrit l'époque;
L'éditeur Pierre BESSARD vient de publier un livre de ses photographies: » Tales and lipisticks and virtue »;
ce qu'il y a de bien avec Pierre Bessard, c'est qu'outre son goût osé et transgressif des photographes qu'il choisit de publier, c'est que c'est aussi un maniaque et un magicien de l'objet-livre (l'ob/jeu dirait on en philosophie…concept qui est précisément le sujet réflectif du travail de Bessard et s'y accole amoureusement…),
pour Pierre un livre doit être un objet de magie:la Grande Beauté; il est fou de papier de caractères de reliures de couleur, oui un fou de photographie qui fait des livres beaux comme du Mallarmé, quand on les tient on ne veut plus les lâcher!!!
Anna Ehrenstein est une photographe de la post/histoire, elle danse avec éclairs et génie dans le trash et la fulguration de l'instant, pas de top model crevettes anorexiques, c'est le retour du rock et du mescal, l'instant est là/l'instant est mort, on est dans l'Etre-posture Heideggerienne; Anna EST, le NEANT n EST PAS.
Elle a exposé cet été 2017 ses photos en Arles et les Inrocks lui ont consacré un article; je vous le dis , on ne peut pas vivre sans la Beauté sulfureuse ironique et sentimental/noir/rose des photos d'Anna Ehrenstein!
Michel COSTAGUTTO
Anna Ehrenstein; « tales and lipstick and virtue » EDITIONS BESSARD