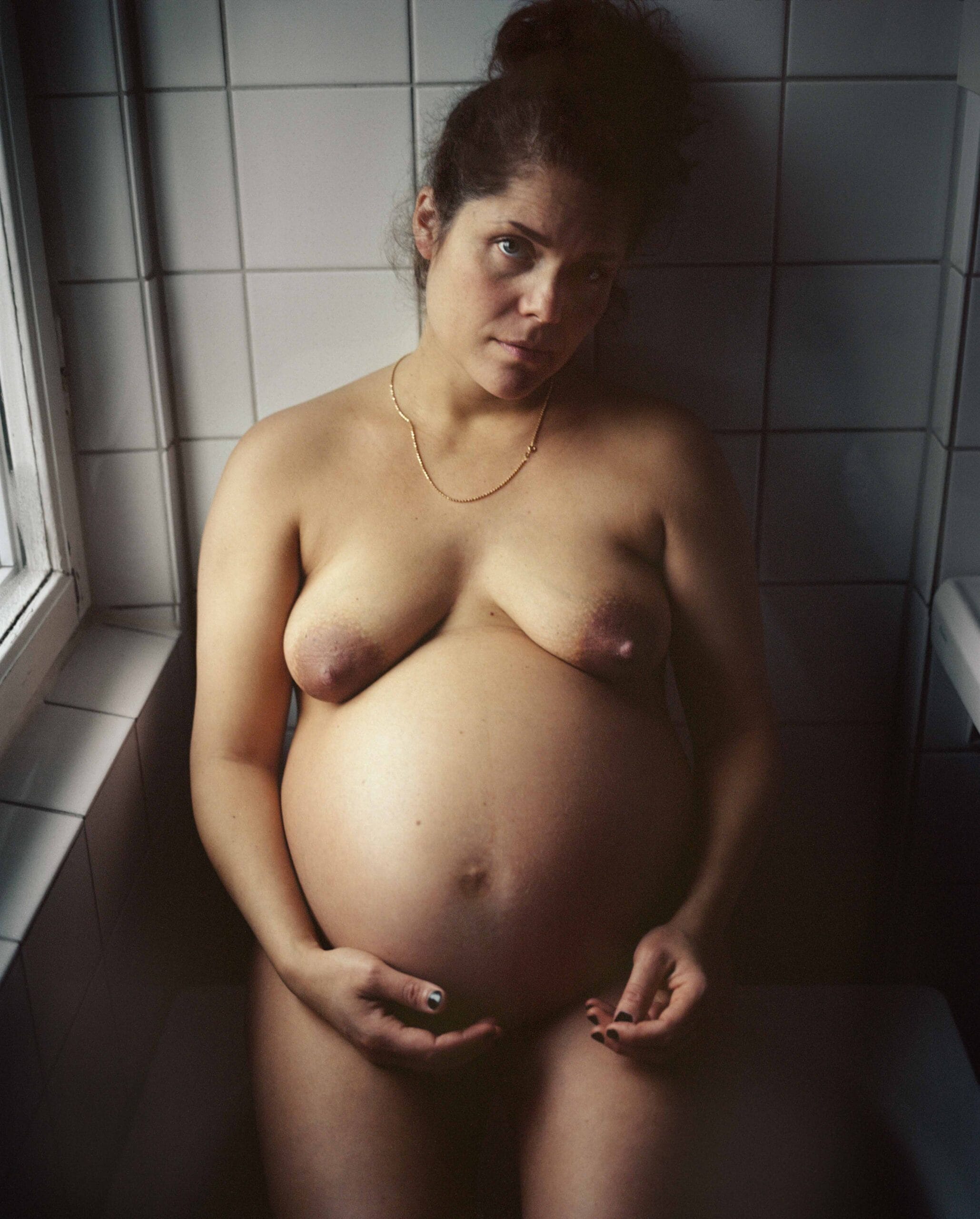 Hannah Modigh is one of Sweden's rising photographers. Through her sensitive, poetic essays and photobooks of crisis-ridden places in the USA – be it small towns plagued by drugs in the Appalachian Mountains (Hillbilly Heroin, Honey) or the impoverished areas of Louisiana (Hurricane Season) or through portraits of Swedish youths in search of identity (Milky Way) – Modigh attracted international attention.
Hannah Modig's recent work, entitled Delta, will be shown at FOTOHOF: it will be her first solo show in Austria. Delta consists of an extensive series of small-format and intimate photographs; Modigh has searched in recent years for traces representing the presence of an "absence".
"Some branches continue, some dry out, the traces left behind. This is how we float, like a delta. My grandmother was 100 years old when she died, shortly thereafter my child was born. The feeling that death was replaced with life and the course of generation became apparent. Delta is about time, I have been for five years obsessed by taking pictures of time. I have searched for traces depicting the presence of an absence, where life and death vibrates under a fragile border towards the outside world. I want to convey the silence of things that are not said, everyday situations with a death awareness sounding them."
The photobook Delta (Editions Bessards, Paris), will be published and presented during the show at FOTOHOF. The exhibition is a cooperation project with the Gallery of Photography in Dublin, Ireland, where Delta will be shown in March 2020.
Hannah Modigh was born in Stockholm in 1980, spent her childhood in India and on Österlen in the south of Sweden. www.hannahmodigh.se