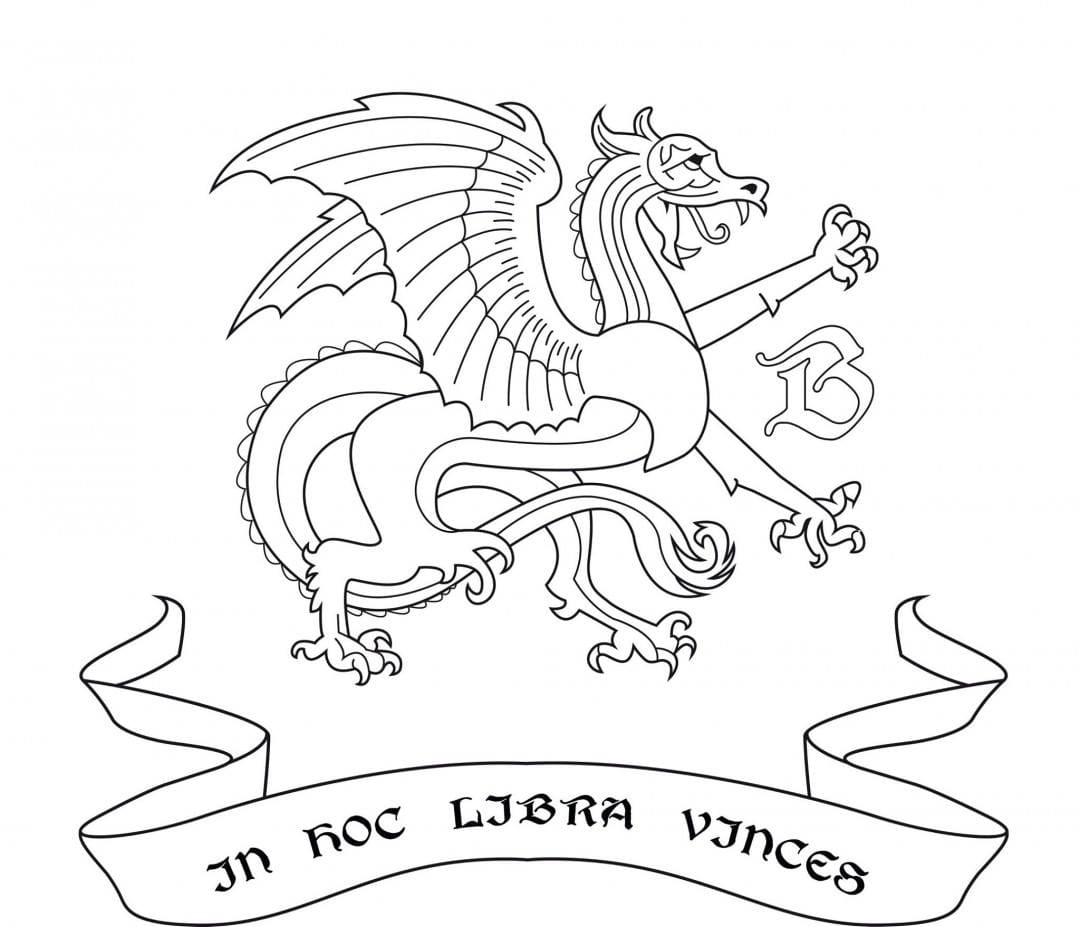 Ouverture des réservations le mercredi 17 mai à 19h, heure française.
Lancé en 2006, Photo Folio Review & Gallery propose des lectures de portfolios pendant la semaine d'ouverture du festival, à Arles. Le Photo Folio Review est ouvert sur inscription et s'adresse à tout photographe professionnel, étudiants en école de photographie ainsi qu'aux photographes amateurs ayant déjà une pratique avancée de la photographie. Les lectures sont effectuées par des experts internationaux du monde de la photographie : éditeurs, commissaires d'expositions, directeurs d'institutions, directeurs d'agences, galeristes, collectionneurs, critiques, directeurs artistiques de presse…
Registration opening on Wednesday, May 17th 7:00pm French time.
Coming up for its eleventh edition, Photo Folio Review offers photographers portfolio assessments during Opening Week in Arles. All you have to do is to register online! Photo Folio Review is addressed to any professional photographer, students in art school utilizing photography as well as amateur photographers who already have an advanced photographic practice. Assessment is carried out by international experts: publishers, exhibition curators, museum directors, agency chiefs, gallerists, collectors, critics, press art directors and others.
https://www.rencontres-arles.com/en/photo-folio-review/