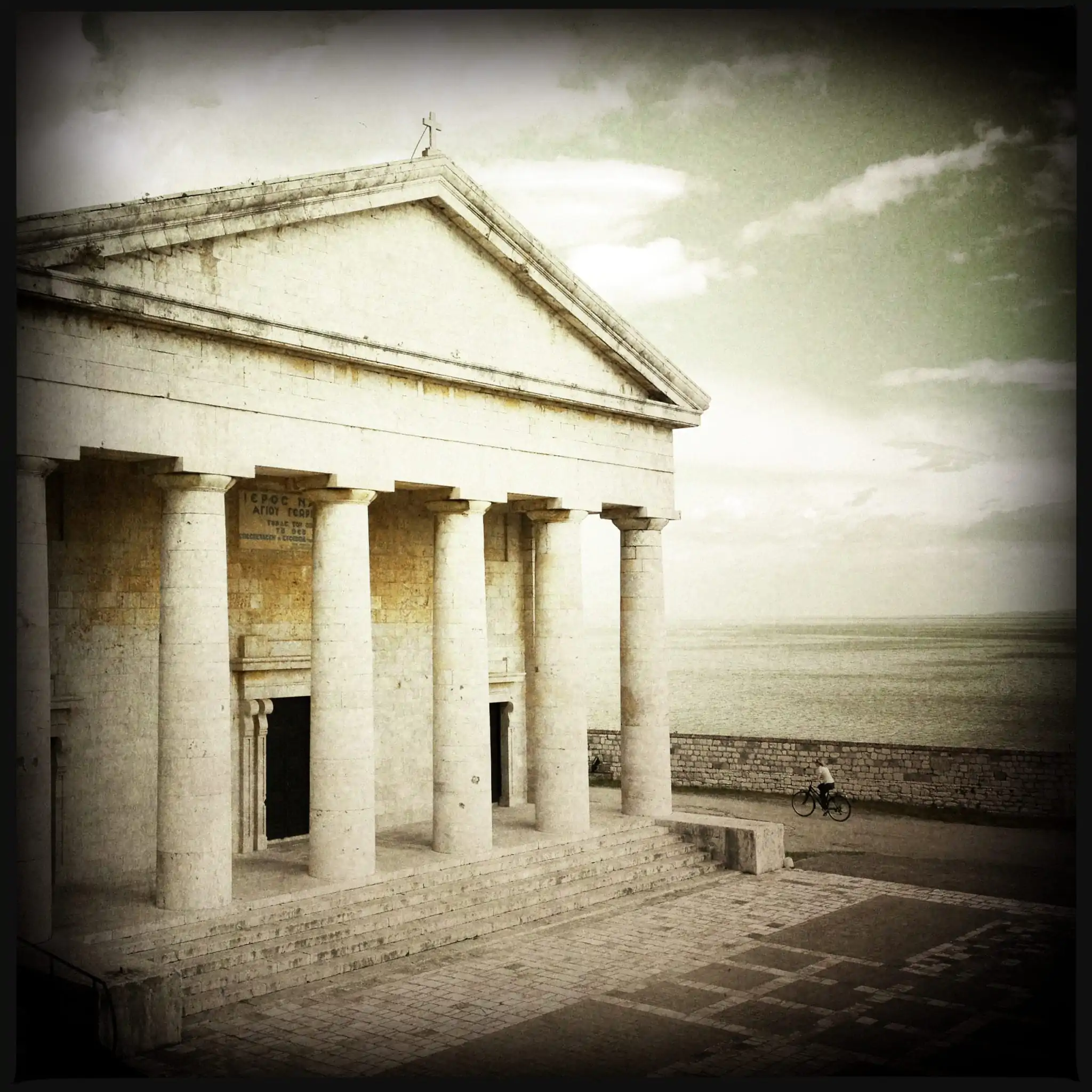 Stefano De Luigi est né à Cologne en 1964.
Il initie sa carrière photographique à Paris au Musée du Louvre.
En 2000, il reçoit la Mention Honorable du Leica Oskar Barnack Award.
La même année, Stefano De Luigi débute le projet Pornoland, qui sera édité en 2004 (La Martinie- re , Editions Contrasto, Thames&Hudson, Knessebec), accompagné d'un texte de Martin Amis.
De 2003 à 2007, il démarre un nouveau projet, Blindness, les conditions de vie des aveugles dans le monde. Ce travail reçoit le parrainage de l'O.M.S. et gagne le W.E. Smith Fellowship Grant. Blindness devient un livre, Blanco, édité chez TrolleyBooks en 2010.
Blanco a reçu le prix du Meilleur livre de l'année à la 64e édition de Photo of the Year.
Stefano De Luigi a été distingué 4 fois du prix international World Press Photo (2011, 2010, 2007 et 1998). Ses travaux photographiques ont fait l'objet de multiples expositions (New York, Paris, Rome, Edimbourg, Athènes, Arles..)
Stefano De Luigi est membre de l'Agence VII depuis 2008. Il vit et travaille à Paris.