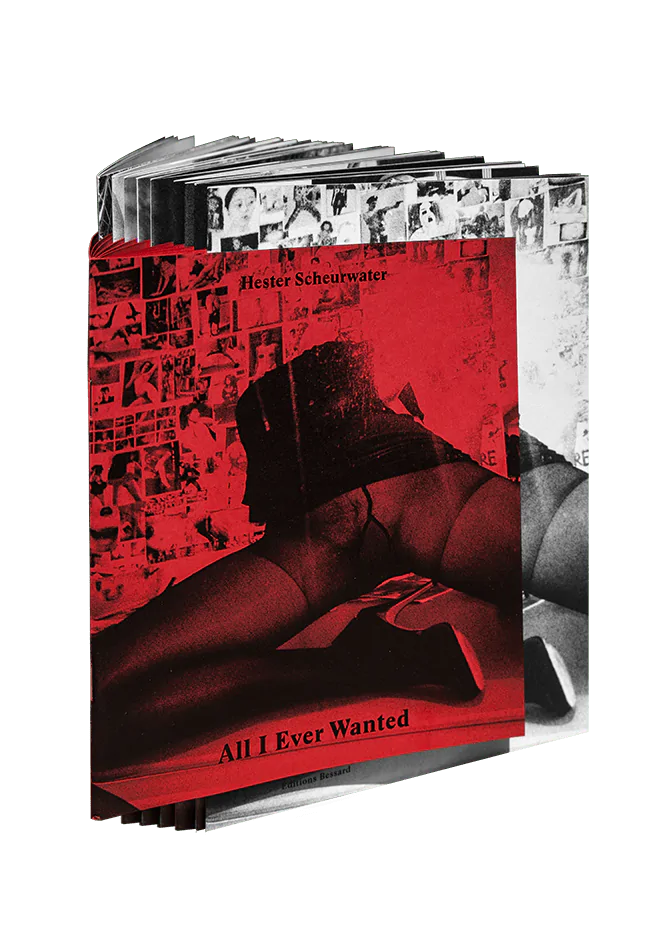 Most Read Reviews of 2015
By Loring Knoblauch / In Opinions / January 18, 2016
Given the idiosyncratic ways certain stories pass through social media and gather readers in spikes and bunches, aggregate traffic statistics are a complicated and sometimes confusing measure of raw popularity. But for those who like a list, here are the reviews, articles, and essays that received the most traffic on Collector Daily in 2015, in ranked order.
Peter Hujar: Love & Lust (here, from 2014)
2015 Guggenheim Fellows in Photography (here)
Alec Soth, Songbook @Sean Kelly (here)
Richard Prince, New Portraits @Gagosian (here, from 2014)
Sally Mann, Hold Still (here)
Andrzej Kramarz, Invisible Maps (here)
Sohrab Hura, Life is Elsewhere (here)
Hester Scheurwater, All I Ever Wanted (here)
Wolfgang Tillmans: Book for Architects @Met (here)
Rita Lino, Entartete (here)
Given the broad interest in the annual Guggenheim list, Soth's popularity, and the controversy surrounding Prince's Instagram portraits, it isn't a surprise that those discussions found their way to primary spots on the list. But that a photobook review (however excellent) from early 2014 (from a deceased photographer no less) would top the list is a bit of a mystery, as is the strong demand for information on deserving photobooks a bit less than mainstream. We leave it to you to draw your own conclusions about what this list might tell us about the state of the medium or the enduring interests of our engaged readers.
HERE THE LINK: https://collectordaily.com/most-read-reviews-of-2015/